Skin Care Tips For Men: Follow These Steps To Have Clean And Clear Skin
It is not only women who need skin care in fact men should also look after their skin. Follow these simple tips and get clearer skin.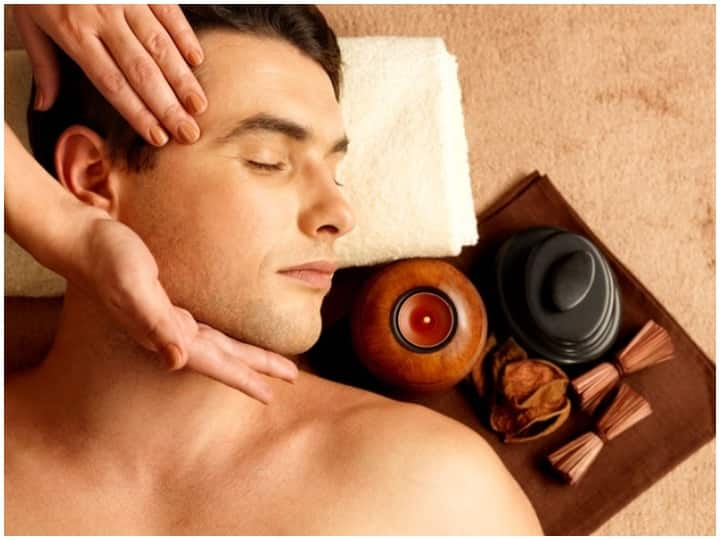 Skin care tips for men to get clear skin: When it comes to skin care, there is a general perception that women are more concerned about their skin. Whereas men do not have very serious approach towards skin care. This kind of outlook is not appropriate and men can also get clean and clear skin using some simple methods.
Cleanliness is very important –
When you walk in the open or when you are exposed to sunlight, it doesn't matter whether you are a woman or a man, both will face the same harmful effects Therefore, facial cleansing is very important to get rid of things like dirt, pollutants, sebum, and oil that appears on your skin. Choose a good facewash appropriate for your skin and clean the face properly twice a day. At least follow this step after coming back from outdoors.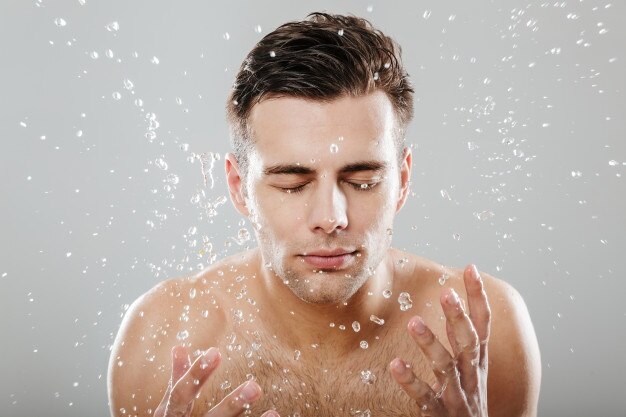 CTM is also essential for you –
Just as cleansing, toning and moisturizing routine is essential for women, so is it for men. Wash your mouth and spray toner and make sure to apply a good moisturizer. It is important to bring back the natural oils of the face that are removed due to the soap used to remove dust and dirt.
Care for your skin during night time –
Follow a good skin care routine at night if you don't enough have time during the day. Wash your mouth and then apply toner, followed by a serum and an undereye cream. Finally, seal the goodness of the serum with a moisturizer and go to sleep. Remember to use products specially designed only for men. Men's skin texture is different and hence they don't benefit from women's products.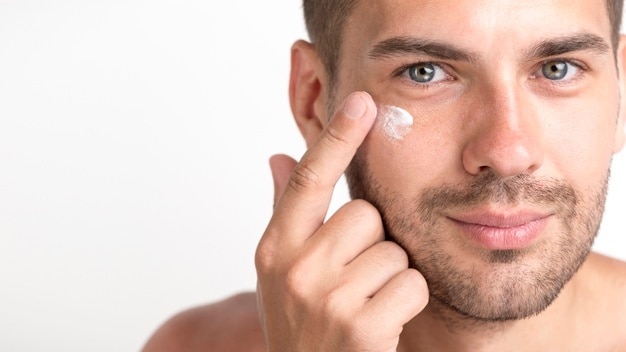 At times, you can follow this as well-
Pamper your skin and visit a salon when you have free time. Choose right from facials to spas and give the skin that special touch that reflects for a long time. So the next time, visit a salon not just for a haircut or shaving but also to indulge in a hair spa. Your skin will thank you.