Makeup artist & YouTuber Risabae once again shows her jaw-dropping makeup skills by transforming into popular dancer NO:ZE from 'Street Woman Dancer'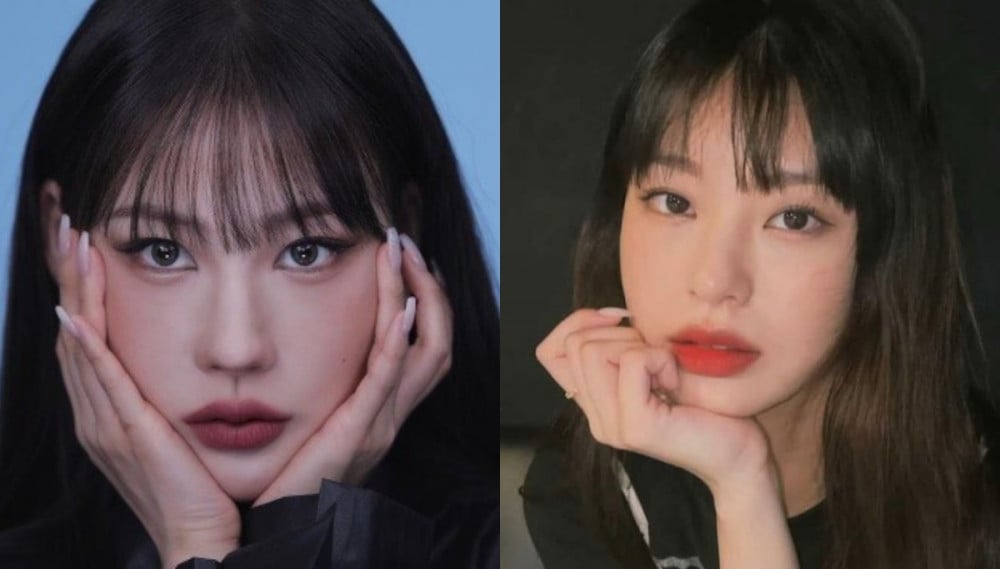 Makeup artist and YouTuber Risabae showed off her jaw-dropping makeup skills, once again.
On September 21 KST, Risabae took to her personal Instagram to upload a photo of herself wearing a cover makeup look of dancer NO:ZE from Mnet's dance survival show 'Street Woman Dancer'. Risabae wrote in the caption, "Come over now to see the NO:ZE makeup. Thank you for waiting a long time for me." In the photo, Risabae's facial expression and makeup style makes her highly resemble dancer NO:ZE's unique cat-like visuals. From her eye makeup to her pose and atmosphere, Risabae shocked many with her high synchronization rate to NO:ZE. EXID's Hani commented, "Unni, you're really…", Honey Lee commented, "Wow…Sabae the genius", and NO:ZE herself saw Risabae's post and wrote, "Amazing, for real…????????".
Risabae also uploaded a 'WAYB NO:ZE Makeup' tutorial video on her YouTube channel, where she shows the step-by-step instructions for her NO:ZE cover makeup.
Check out Risabae's makeup tutorial video below!
Source: Allkpop.