Kitten Eye & Fluffy Brows: Autumn 2021 make-up trends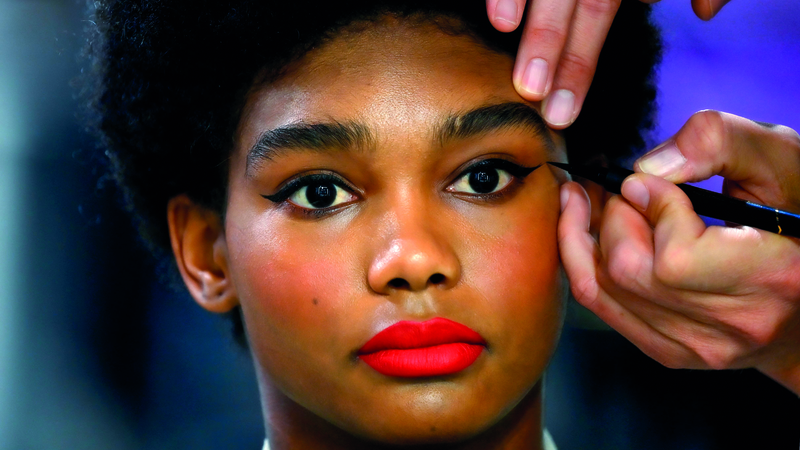 Things are looking up for autumn 2021. As we adjust to life beyond the face mask, it's finally time to move on from the minimalist make-up we've become accustomed to and welcome the re-emergence of some glamour as life begins to open back up.Here, Note Cosmetique have chosen some of their favourite make-up trends this autumn season.

The Kitten Eye
The kitten eye is just a smaller cat eye, creating a sultry eye look this autumn. Using an eye pencil, blend for a smudged eyeliner effect or use a felt-tip eye liner for perfect application to ensure a sharp and sleek finish.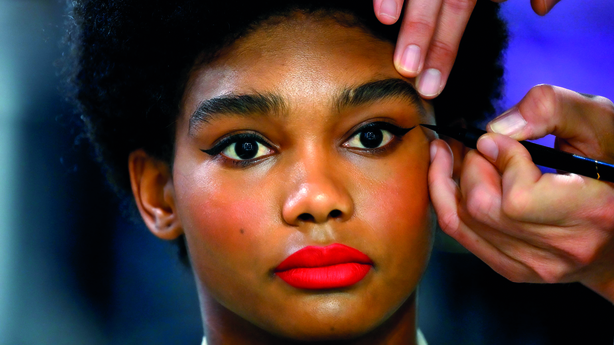 A model gets her makeup done backstage at Mercedes Benz Fashion Week (Getty Images)
Lush lashes
Ultra-long lashes maintained their popularity as face masks shifted the focus to the eyes. Accentuate the eyes with some voluminous mascara. The unique Cosmetique brush is chunky enough to carry the liquid formula, sweeping it onto eyes for immediate volume, while the ultra-thin bristles keep lashes separate. Sweet almond oil, vitamin E and antioxidants care for lashes to avoid sensitivity while staying put all day long.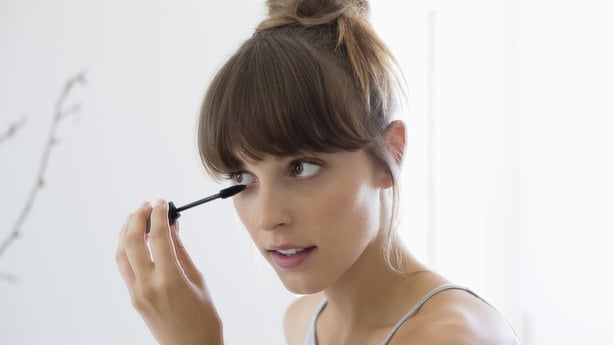 Bold lips
Lipstick, gloss, balms, tints, colours – it's all going to pop. Why not play up the lips with bolder colour? Have fun with it and don't be afraid to go for a more daring shade. The NOTE Mattever Lipsticks and Lip-Inks have a wide range of beautiful shades with a non-transferable formula.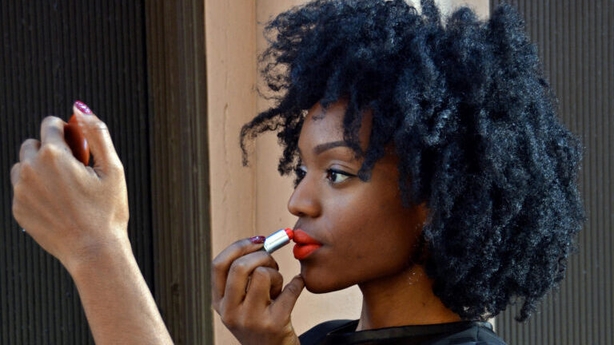 Glowy Dewy Skin
As the seasons turn cooler, complexions tend to transition into being dull and lacklustre. But this year, expect bright, glowing skin to be on trend. The answer? A luminous moisturising foundation that will enhance your complexion with natural coverage that doesn't disappear.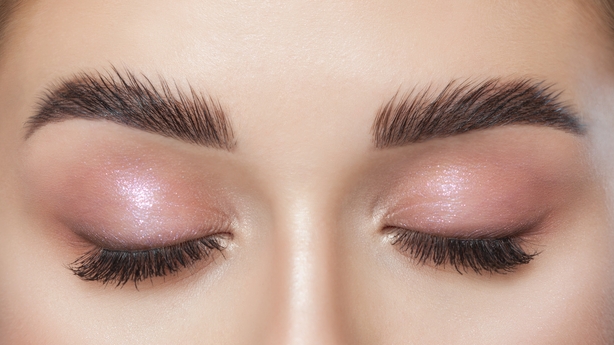 Fluffy Brows
Don't underestimate the ability to go big with your brows. Feathered brows are a trend everyone can wear; it pairs with any look.
Step 1: Fill
Use the thin applicator to fill the empty spaces in the brows, using an upward motion while following the natural arch of the brow.
Step 2: Fix
Use the brush tipped end to comb, style and fix the brow's shape.
According to RTE.
Source: https://www.rte.ie/lifestyle/fashion/2021/0919/1247679-kitten-eye-fluffy-brows-autumn-2021-make-up-trends/