How to get gorgeous this festive season with healthy hair and skin
The festivities brighten our mood. But for a natural glow on 
skin
 and 
hair
, we need to be mindful of what we are eating, how much we are resting and how we are going about our health, skin and haircare routine. According to experts, combining immunity with beauty can result in achieving the desired good looks in the run up to Pujas. Read on…
Up your wellbeing with care
It's really not difficult to balance your health and wellbeing during the festive season. Here are some ground rules that will help you:
1 
Go on maintenance mode
: Try to focus on retaining your muscle mass, body weight, body fat percentage, strength, skin and hair health.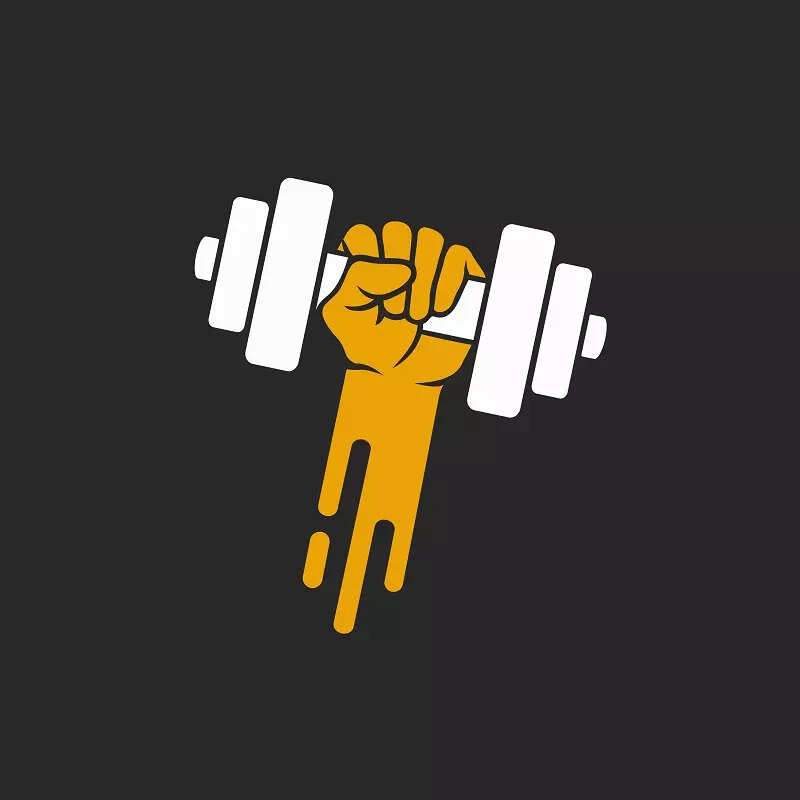 2 Fitness: Try not to skip your training sessions at all. You can definitely reduce the number of days to minimum three but don't skip it. Another mistake which people tend to do is overtrain. A good 45 minutes – 1 hour of workout is enough for you to maintain your fitness level.
3 Nutrition: This is one of the most difficult parts for some to manage. Good news, we have few tips that will help you be on track.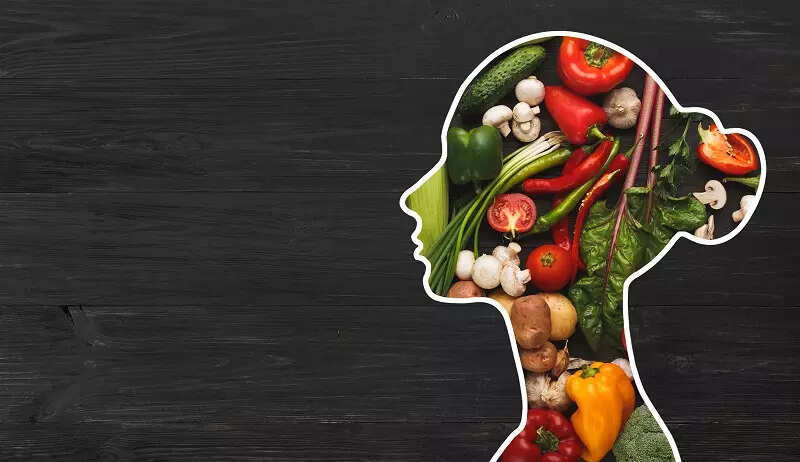 n Add good complex carbohydrates like rice, jowar roti, oats, millets, etc and refrain yourself from the refined ones like whole wheat flour, sugar, etc.
n Protein is your partner for the event. Opt for grilled, roasted, steamed, baked form of protein as it will keep you satiated for a long time, which means no bingeing. Focus on chicken, fish, tofu, tempeh, soya, cottage cheese, etc.
n Add healthy fats to your diet as it will help in better digestion and assimilation. Grab your healthy nuts and seeds mix.
n To add more antioxidants to the diet for better gut, skin and hair health, eat veggies in
different colours. It can be added in the form of salad, sautéed veggies, green juice, etc.
n One of the most talked habits is hydration. Drinking plenty of water flushes out the toxins, helps you get over with the hangovers, water retention, puffy eyes, etc.
4 Skin and hair health: We all want to look our best and beauty is a reflection of your inner health. So, it's time to prep yourself not with facials but with good ingredients for your gut. Here's how…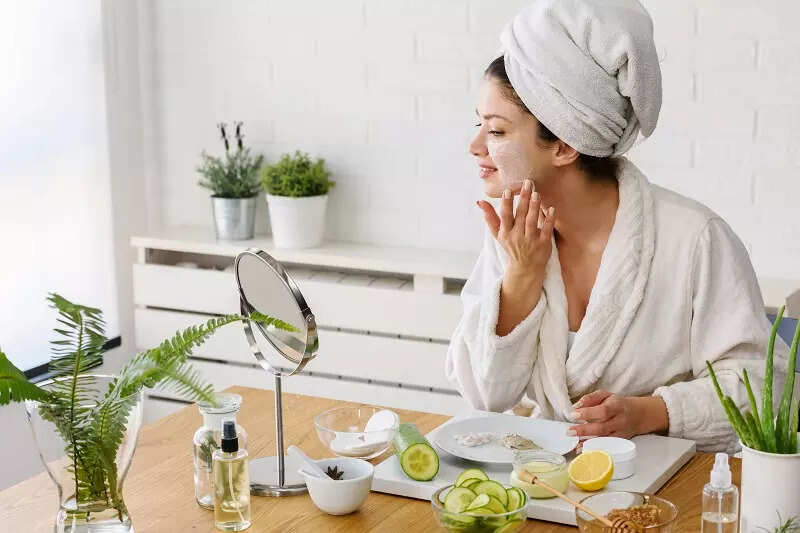 n Make sure you drink at least 2.5-3L of water everyday as it will help keep your skin and gut hydrated.
n Add healthy fats to your diet like almonds, walnuts, flaxseeds, pumpkin seeds. This will nourish your skin and hair from within by providing good vitamin E and other essential minerals.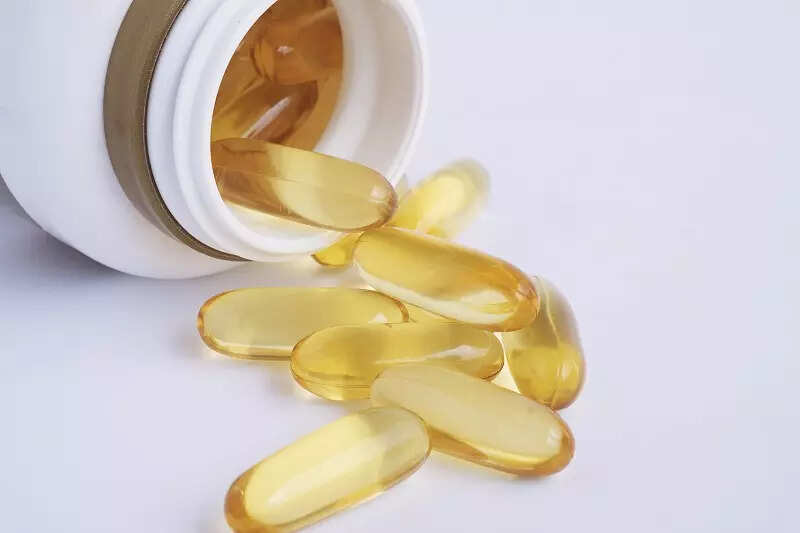 n Add more vitamin C-rich fruits in the diet. It helps in regeneration of skin cells and improve the gut health.
n Take your omegas daily. Have 1 tbsp of chia seeds / flaxseeds in water or over fruits or in curd.
n Do not skip your protein. Make sure you have four servings of protein daily as they will help build the structure of your hair and skin by providing proper amino profile.
n Add probiotic-rich foods, like kombucha, yogurt, onion, apple, ginger, etc to improve the good bacteria in your diet.
— Inputs by Ridhima Batra, clinical nutritionist, diabetes educator and a sports nutritionist
'Try tomato juice for removing tan naturally'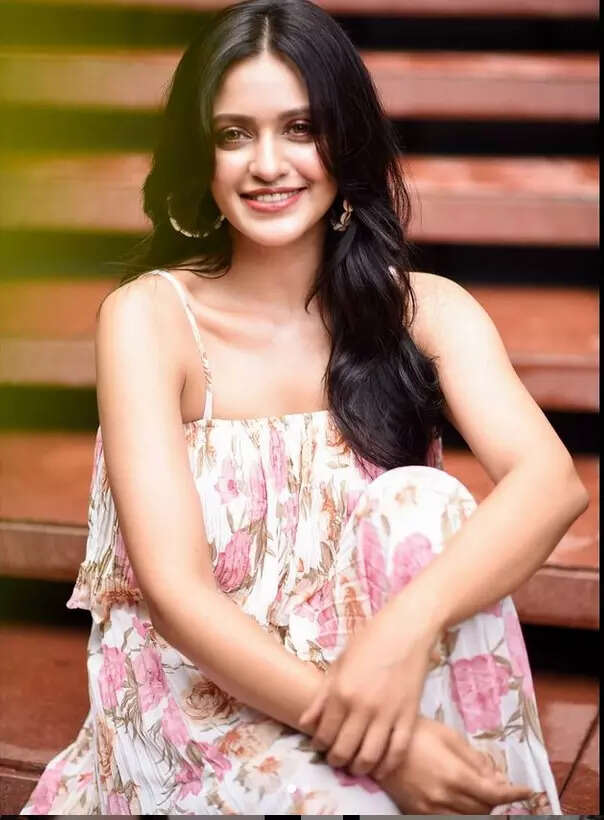 Taking good care of skin and hair health year-round is important. In the run-up to Pujas, some quick tips can be using tomato juice for a few minutes on the skin to remove tan naturally. But it's not for dry skin. Multani mitti is another great grandmother's beauty hack for the skin. Besides, I like using yoghurt as a hair mask and those with a dandruff problem can add lemon juice to it.
— Priyanka Sarkar, actress
'Dip your face in a bowl of ice water to remove puffiness'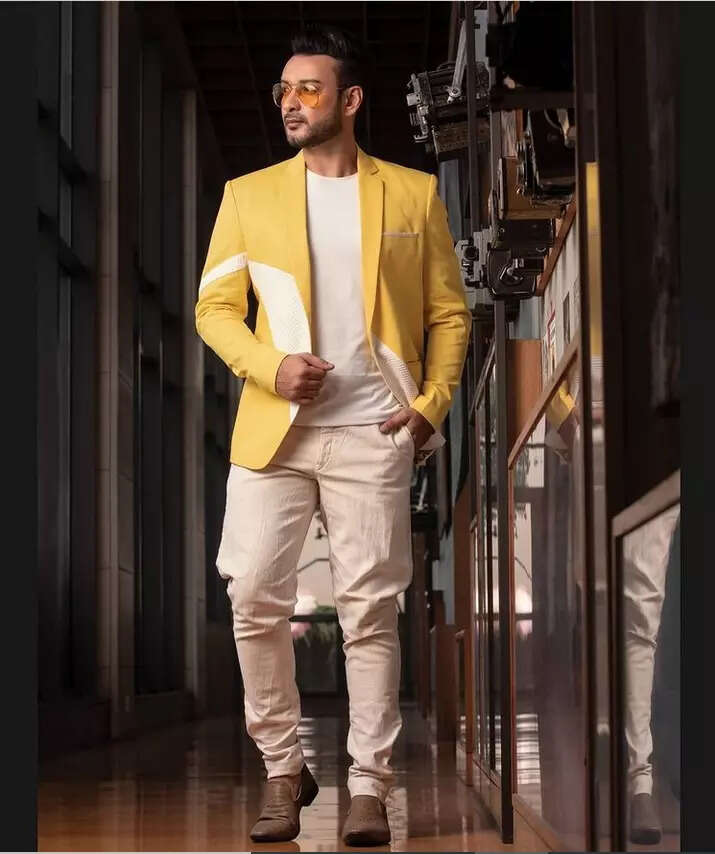 I avoid using a lot of products on my skin. My healthy skin and hair routines include drinking a lot of coconut water, consuming around six litres of drinking water daily. After shoot, I take off the makeup with a baby oil instead of a cleanser. Those staying awake late night before or during the Pujas, can dip their face in a bowl full of ice water for a few minutes. The bloated look and puffy eyes will go away. Avoid using gels. Oil your hair before shampooing.
— Shaheb Bhattacherjee, actor
Get set with hair hacks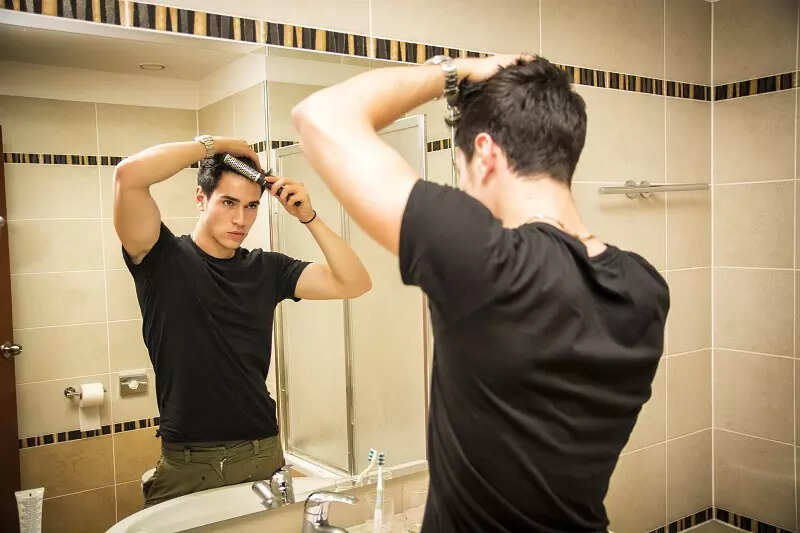 n If you are going for re-bonding, straightening, curling or other chemical treatments, make sure to take care of the roots of your hair
n Break the myth that colouring is damaging to hair. Go for streaks because colouring happens along the length of the hair. It doesn't touch the roots
n Never remain sleep deprived. Relax your nerves well
n Absorb ample vitamin D by going out in the sun
n For fine hair, use a wide-toothed comb and flip it instead of combing to make it look fluffy
n For curly hair, don't comb much. When the hair is 100% wet, detangle with a wide-toothed comb. Once dry, just run your fingers through it and avoid combing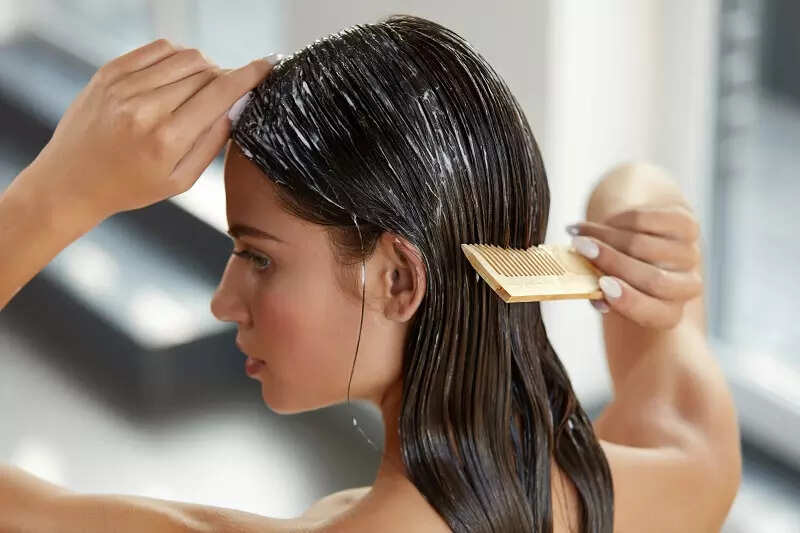 n Go for a shampoo that suits your hair type. Use a shampoo that gives volume for fine hair. For thick or curly hair, use a shampoo that has argan oil, which nourishes & weighs down your hair.
n Suggesting serums left and right for hair problems is wrong. It has consistencies. Avoid serums for fine hair. If coloured, go for a mild one with lightest consistency. If for dense curly hair, use heavier ones
n Use live-in conditioners for frizzy, dry and curly hair. Your baby hairs framing your face will be taken care of and you wouldn't have to be worried about ironing them
n Be mindful of having food good for your hair
— Inputs by Jolly Chanda, hairstylist and makeup artist
According to ETIMES
Source: https://timesofindia.indiatimes.com/life-style/beauty/how-to-get-gorgeous-this-festive-season-with-healthy-hair-and-skin/articleshow/86500320.cms